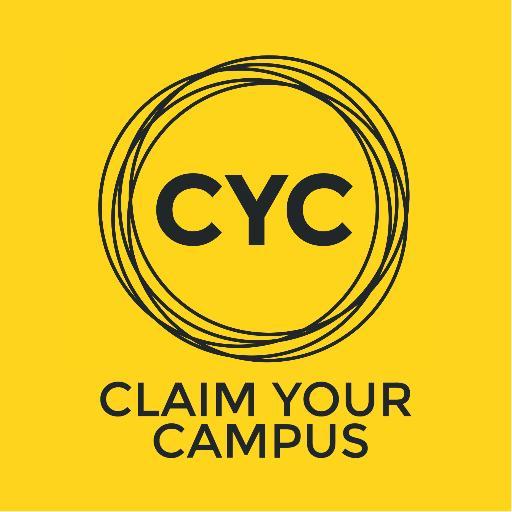 Core scripture: "If you abide in me, and my words abide in you, ask whatever you wish, and it will be done for you." (John 15:7)
Message: Marion High School's situation looked bleak.  Eighty-five percent of the student body did not even live with their biological dad.  Plagued by poverty and violence—70 percent are eligible for free and reduced lunch, four students decided to try to make a difference.  Zoe, Noah, Amonte, and Madisyn boldly started a prayer group.
This prayer group began with 15 kids.  They divided the days of the week up among them, gathered in small groups, and began praying for the Lord to change their bleak situation.  After a year of diligent prayer, the group raised participation to over 40 students.  They prayed for the things their school needed: the academic environment, bold Christ followers, and the absence of violence.  What God began to do was astounding.
The violence decreased.  State test scores rose, making Marion an "A" rated school.  It was the first time in decades their school had tasted such academic success.  The atmosphere simply became more welcoming, and as for the four prayer warriors who began this crusade, they were praising the Lord's goodness.
Marion's principal, Mr. Keith Burke, stated, "We've had two fights this entire school year.  Twenty-six out of 27 of our students passed the AP Calculus test, putting us in the top five scores in the country.  It is not an accident.  God works miracles."  One of the original prayer warriors, Amonte, said, "I'm passionate about the mission and how it gets executed.  I believe strongly that prayer equals change."
Imagine for a second … that school could be your school.  The Lord works in mighty ways, but imagine if every middle and high school followed the example of Marion High.  Imagine if students all around the globe began uniting in prayer for God's hand to begin mighty work.  Imagine if this prayer movement multiplied like Paul writes about below:
"The things which you have heard from me in the presence of many witnesses, entrust these to faithful men who will be able to teach others also." (2 Timothy 2:2)
Christian teachers, it is time for a prayer movement!  I am going to present this idea to my Fellowship of Christian Athletes group tomorrow morning at our meeting.  What an incredible way to start off our school year.  Especially as the nation prepares for the annual "See You At The Pole" day on Wednesday, September 25th.  I cannot wait to see what God does with this.
Discussion: Feel free to discuss the questions below with fellow believers:
Which students would be best to lead Claim Your Campus?
Where are safe places these students could pray?
How can we as Christian teachers encourage the students involved?
Challenge: Find student leaders to get involved with Claim Your Campus 2020.  Guide them to the website at https://claimyourcampus.com/.  Help them find safe areas in your school where they can gather to pray.  Encourage them as they begin this outstanding prayer movement, and watch God get to work, moving mountains in your building.
Video application: This incredible video explains the story of how Claim Your Campus 2020 began: https://www.youtube.com/watch?v=QA0FYXEYNcw
Just for fun: (My son's prayer at the breakfast table on Sunday) God, thank you for this day.  Thank you for church and my donuts—and my juice … and Daddy's coffee … and the salt shaker … and the napkins … and the … the … uh, please give me new Pokémons today, and please let Sam be there so he can trade Pokémon cards with me.  In Jesus name, amen.
Prayer: Father, help our schools unite in confident prayer that allows You to show everyone your omnipotent power.  We pray that Claim Your Campus 2020 would move mountains everywhere!  Amen.
Categories: Uncategorized