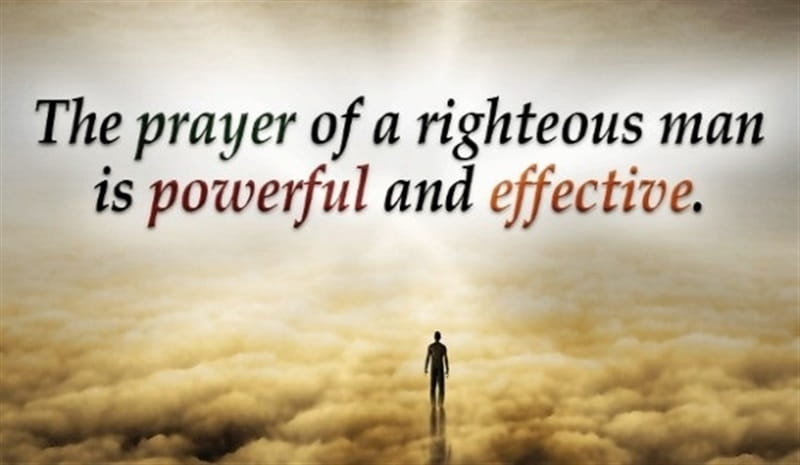 Core scripture: "The eyes of the LORD are on the righteous and his ears are attentive to their cry." (Psalm 34:15)
Message: I know what you are thinking.  Two posts in one week?  Are you kidding me?  I get the privilege of hearing from Mr. Daniels TWICE in one week?  You betcha!  It is the first week of school, baby!  I love this time of year.  Especially after you have taught for over 15 years and most all of your planning is done.
Today, my time has been beyond fulfilling.  I began the day with a prayer walk through my building.  I greeted new 6th graders.  One of them had tears in his eyes as he waited for the assembly to begin.  God allowed me to pull him aside, reassure him, and pray for him in the hallway away from the commotion.  Finally, I made my way through many a classroom, meeting new faculty, talking to old friends, and putting the final touches on my prayer walk video.
What is a prayer walk?  Gee, I am so glad you asked!  I love doing a prayer walk through my building on the first day of school.  I pray over desks.  I walk the hallways and pray over lockers.  I pray in meeting rooms, bathrooms, and of course my own classroom.  I encourage you all to do the same.  Check out the video below that chronicles my time spent with the Lord this morning.  It was well worth arriving an hour early to make it happen!
Challenge: Duh!  Do I even need to say it?  Do a prayer walk in your building, and let God bless your school this year.
Just for fun: I love Trey Kennedy.  Not in a weird way.  In a way that appreciates a guy that can use humor in a non-crass, downright hilarious way.  I love this video about how parents are trying to go for trendy names with their children.  Your classroom might look like this in ten years too!
Other scripture: "In the morning, O LORD, you hear my voice; in the morning I lay my requests before you and wait in expectation." (Psalm 5:3)
Song application: "Build Your Kingdom Here" by Rend Collective
Build Your kingdom here
Let the darkness fear
Show Your mighty hand
Heal our streets and land
Set Your church on fire
Win this nation back
Change the atmosphere
Build Your kingdom here
We pray
Come set Your rule and reign
In our hearts again
Increase in us we pray
Unveil why we're made
Come set our hearts ablaze with hope
Like wildfire in our very souls
Holy Spirit come invade us now
We are Your Church
And we need Your power
In us
We seek Your kingdom first
We hunger and we thirst
Refuse to waste our lives
For You're our joy and prize
To see the captive hearts released
The hurt, the sick, the poor at peace
We lay down our lives for Heaven's cause
We are Your church
And we pray revive
This earth (We're prayin' for revival)
Prayer: Father, empower all teachers this first week of school.  Remind us of our desperate need to connect with You through prayer at work.  Amen.
Categories: Uncategorized