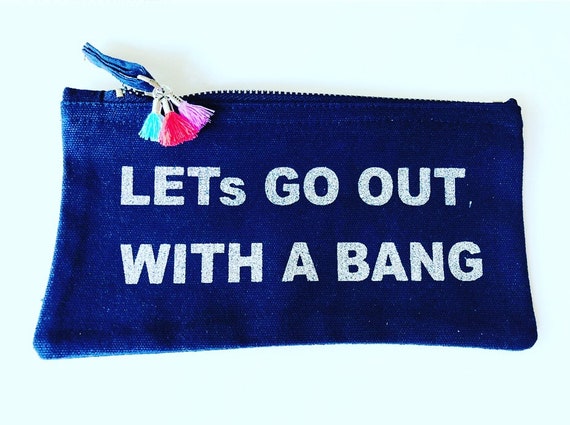 Core scripture: "I have fought the good fight, I have finished the race, I have kept the faith." (2 Timothy 4:7)
Message: I cannot believe we are here.  Is this really the last week of school?  This week will certainly look different than years past.  No last week festivities.  No signing yearbooks until I get carpal tunnel.  No watching 8th graders cry out front as they wave their middle school years goodbye.
Yeah, this year might look different, but we are still going out with a bang.  Our team is going to drive around to 12 different houses Thursday afternoon to hand deliver awards to students who made A's in all four core classes.  They deserve it!  Each and every one of them.  I cannot wait to see the looks on their faces as they are surprised.
Speaking of being surprised, I wish I could have been there to hand my last day notes to my students, but last week I delivered them to their bags in the commons and the gyms.  As they open their stuff they will pull out the letter they wrote themselves at the beginning of the year along with a personalized note.
I will likewise be putting the final touches on the Blue Team iMovie to share with our kiddos.  We normally watch this together on the last day of school in the auditorium, but I got to thinking … why not still make the movie and share it on Google Classroom?  Watching the plethora of pictures and videos throughout the year are sure to bring a few smiles.
Finally, our team is planning one final Zoom session Friday afternoon to celebrate.  I am not sure exactly how we will pay tribute to our 7th graders, but it will certainly be memorable.  Just to see their faces, their smiles, their goofiness—come on, you remember what that was like back then.  Life was so simple.  So awkward.  So different.
You may not be able to see your students face-to-face, but you can still celebrate them.  How will you go out with a bang in 2020?  Maybe it is a Zoom talent show (my son made me display his tree climbing ability last week.)  Maybe it is a twist on an idea from above.  Or it could be a brand new idea replied below to share with all the other Christian teachers out there.
Whatever it may be, it is never too late to go out with a bang!  Fight the good fight!  Finish this race with a flourish!
Challenge: Find a way to celebrate your students this week!
Just for fun: It is on my agenda this week to get my family together and document all the craziness of quarantine we have experienced since Spring Break.  One day I know we will look over it and appreciate these unprecedented times.
Prayer: Lord, let my students feel appreciated one last time before summer officially begins.  Amen.
Categories: Uncategorized