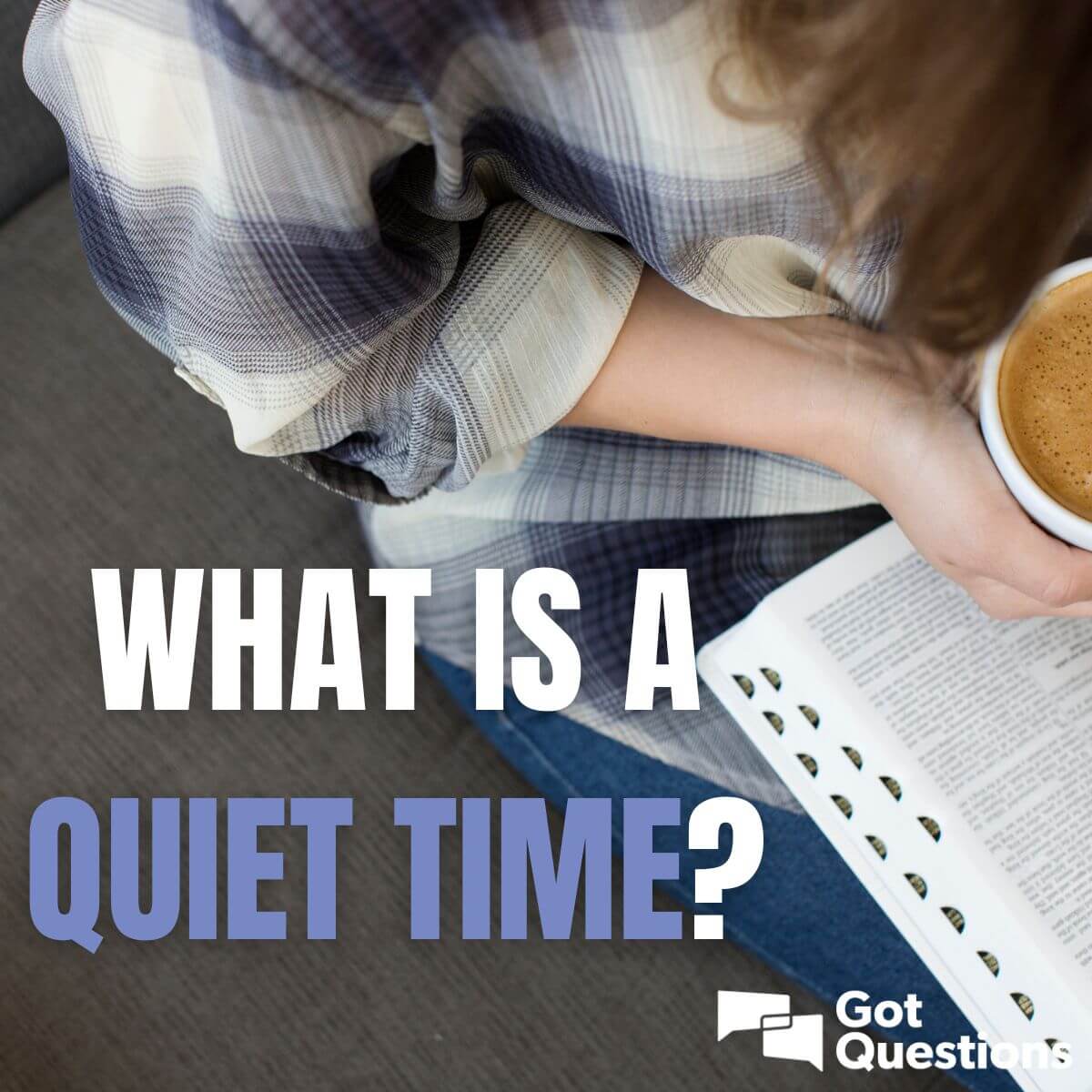 Core scripture: "He who dwells in the shelter of the Most High will abide in the shadow of the Almighty." (Psalm 91:1)
Message: I need your help.  I am in a bit of a funk.  My alarm goes off bright and early before the crack of dawn.  I stretch my back.  Coffee is on.  I let the dogs out and plop down in my black leather chair for some quiet time with God.
Now what?
After finishing my Old Testament devotional on YouVersion, I am not sure where to go.  Have you ever been there before?  I know as much as anybody that my quiet time in the morning helps set the tone for my day.  Yet I am dry.  Out of ideas.  Even now as I write this blog, inspiration is lacking.  I just know I need to be here asking for help.
So, yeah, this blog is as much for me as it is for anyone else.  But I wonder if you all might be experiencing the same problem.  Maybe I could brainstorm to help guide us all through this.  I have always found this core truth to be true: so goes your quiet time; so goes your day.
Why waste any more time?  Let's brainstorm.
Prayer: Every quiet time needs it. Simply for communication sake.  Just to seek out the Lord.  To let Him speak to you.  But how?  Mix it up.  Give thanks, confess, and ask God for outstanding things.  As 1 Thessalonians 5:17 states, "Pray without ceasing."  And then comes the hardest part.    Listen to how God nudges you, and then act upon it.
Scripture: So, how do you know how God nudges you? Through His Word.  We have to get it out.  Memorize it.  Meditate on it.  Move on it.  His Word is sacred because "All Scripture is breathed out by God and profitable for teaching, for reproof, for correction, and for training in righteousness." (2 Timothy 3:16).  We must train ourselves.
Journaling: My youth pastor helped bolster our quiet time as he encouraged us to compliment journaling with scripture. He broke it down into three sections: the key thought, the key part of the verse, and the application.  For me it helped just to get my thoughts down on paper.
Books: I have read some good ones in the past; I just don't know which one to read next. To suggest a few to you all that I enjoyed, anything from Kyle Idleman.  Steve Farrar's Point Man helped me become a better leader in my family.  I wonder if you all have a book you could suggest?  I am open to ideas!
I was encouraged this morning wrapping up a short 5-day devotion from C.S. Lewis.  Lewis writes, "We should not judge our 'success' on how we feel at the end of our time in the secret place.  We must walk with faith that God is using all of our efforts to draw near to Him for good, even when we can't see evidence of it."
Half the battle is showing up, right?  I encourage you all to show up.  Help each other.  Help yourselves.  You never know what God has planned for you during that time, but do you know what?  It is good.  It is most definitely good!
Challenge: Do you have a Christian book you have been reading?  Suggest it.  Have you been experimenting with a new way of praying?  Reply below.  Is there a devotion that rocked your world?  Shout it out!  Whatever you are doing in your quiet time, share it out so we can all reap the benefits.
Song application: "Lord I Need You" by Matt Maher
https://www.youtube.com/watch?v=gS9e0nxHP-w
Lord, I come, I confess
Bowing here I find my rest
Without You I fall apart
You're the One that guides my heart
Lord, I need You, oh, I need You
Every hour I need You
My one defense, my righteousness
Oh God, how I need You
Just for fun: I needed a laugh this morning, and I found one with this Kevin Bozeman video about spoiling your kids during Christmas time.  Enjoy!
https://www.youtube.com/watch?v=EvEQih__ek8
Prayer: Lord, help me seek You and follow Your will in my quiet time.  Give it purpose so You can use me in mighty ways.  Amen.
Categories: Uncategorized