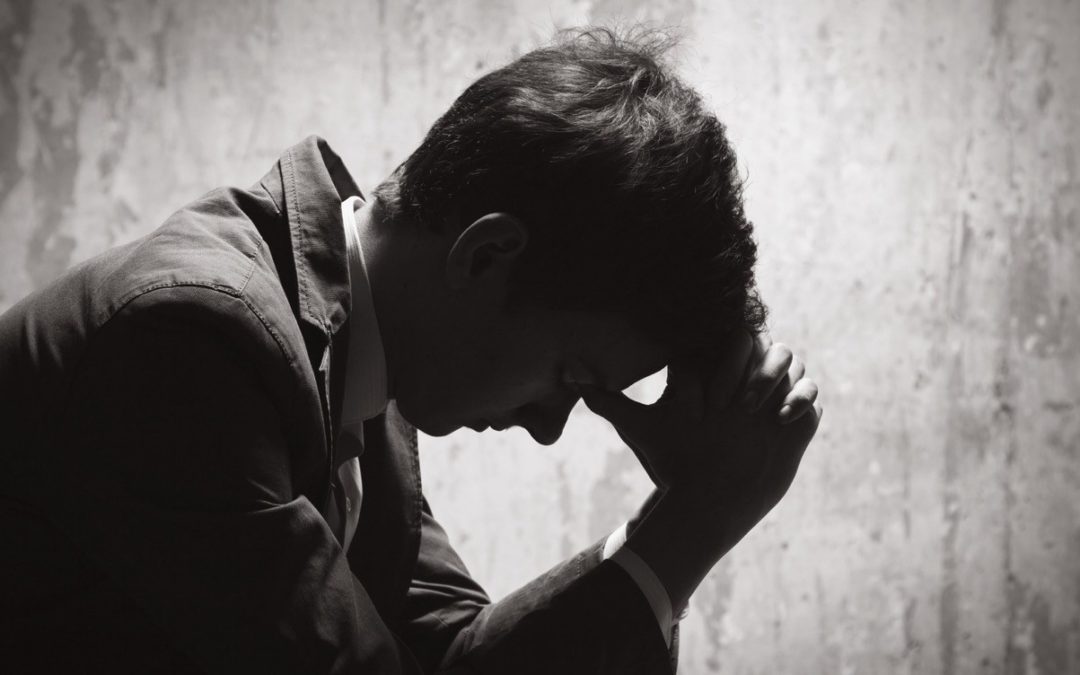 Core scripture: "Blessed are those who mourn, for they shall be comforted." (Matthew 5:4)
Message: As much as some enjoy the holiday season with family and friends, there are an equal amount who struggle.  When grief strikes, its vice grip chokes the life out of you.  So, what do you do when that student walks into your classroom?  How do you react when that colleague steps forward in need of support?  I was blessed to hear a message from Pastor Kip Nelson a few weeks ago about grief that I would love to pass on to you.
First of all, there is no right or wrong way to grieve.  Everyone handles grief differently.  You have to gently probe into the grieving person to see exactly what they need.  Some need time.  Others need to get it all out.  Many just need a listening ear, but never force someone to unload.  Express your concern, and let the grieving person know they are in your prayers.
I sometimes struggle in knowing what NOT to say.  The last thing you want to do is offend.  It would be wise to stay clear of the following lines:
"It is part of God's plan."
"Look at what you have to be thankful for."
"He is in a better place now."
"This is behind you now; it's time to get on with your life."
Statements that begin with "You should" or "You will."
So, what DO you do?  What should you say?  The griever needs ongoing support, stability, and honesty.  Questions should be answered truthfully.  You might meet up with a grieving colleague for a meal.  You can never go wrong with a sympathy card.  For a student, I routinely communicate with a written message on one of their papers.  Letting them know that I am praying for them or that I am there to listen to them is extremely reassuring.
One Christian student opened up to me this year about her grandfather getting cancer.  She expressed on her bell work that she did not want to talk about it, so I steered clear of talking with her.  All I did was write her notes.  Praying for you.  Keep me updated.  They came weekly from her until she revealed two weeks ago that the surgery removed all the cancer!  All I did was let her know I was there for her.  That was all she needed.
Another positive idea that I have tried before is to send a grieving colleague the link to a song.  Music can heal.  Music can help us make sense of the world.  And when the right song comes at just the right time, it can mean everything.  My old principal had one of those week's last year when everything went awry in her family.  Knowing she was a fellow believer, I sent her Ryan Stephenson's "Eye of the Storm."  She responded positively to the song and the card that our faculty prayer group signed for her.
My go to Bible verse to share during times of grief has always been Revelation 21:4 which says, "He will wipe every tear from their eyes, and there will be no more death or sorrow or crying or pain. All these things are gone forever."  Save this one for Christian colleagues. Through it all, all people need to know is one simple truth—that you are there for them.  Listening to their needs.  Encouraging them through adversity.  Being that comfort that is spoken about so powerfully above in Matthew 5:4.
Song application: "Eye of the Storm" by Ryan Stevenson
https://www.youtube.com/watch?v=-sx8wTnnfSc
In the eye of the storm
You remain in control
And in the middle of the war
You guard my soul
You alone are the anchor
When my sails are torn
Your love surrounds me
In the eye of the storm
Challenge: What about you all?  Have you found a different way of guiding others or even yourself through grief?  I would love to hear your ideas in a reply below!
Prayer: Lord, comfort those in our lives who are grieving this time of year.  Allow me to be a vehicle of Your love to them.  Amen.
Categories: Uncategorized